This is an email I got today from Dance With Me- the studio owned by the Dancing With The Stars guys. Thought I'd share if anyone was interested!
Hi Tara,
Just wanted to remind you that tomorrow at is our new student Guest Party at every Dance With Me studio!
Are you new to dance? Have never taken a lesson before? Curious to know how much fun we have in our studios? Then this is perfect for you!
Do you know someone who could use some dancing in their life, or wants to have fun and meet new people? Be a good friend and forward them this email!
Our special guest party is tomorrow, April 30 at 7:30pm in all tri-state studios except SoHo! SoHo will start at 8:30 because we all know NYC is the city that never sleeps. ;)
Here's what to expect:
A beginner group class introducing you to the fundamentals of dance
Group social dancing
Party games and group exercises
Meet some awesome people who are beginners just like you
Light alcoholic refreshments
Snacks and beverages
A warm welcome from the Dance With Me family!
FREE ADMISSION for newcomers and existing DWM students that bring a guest ;)
If you've ever wanted to just see what our studios are all about, in a casual and relaxed setting, then come on down!
Our teachers are trained to get even the most beginner students dancing right away!
Bring as many friends as you'd like and let's have some fun. The more the merrier!
We will have the next guest party on the last thursday of next month, May 28!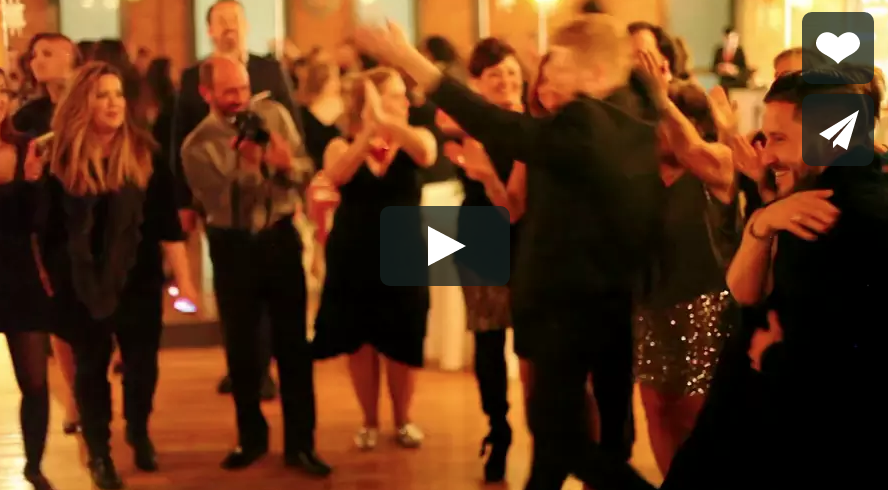 Contact your local studio from more information:
DWM Fort Lee, NJ: 201-941-7797
DWM Glen Head, NY: 516-656-9500
DWM Glen Rock, NJ: 201-447-4200
DWM SoHo, NYC: 212-840-3262
DWM Stamford, CT: 203-674-8100
See you on the dance floor tomorrow!
Kindly,
The Dance With Me Family