An old friend, Amy Morik, has a cool event going on with Mommybites Bergen coming up so I thought I'd pass on!
Mommybites
Mommybites (formerly known as babybites) is the go-to community for quality parenting resources, support and education. The country's top parenting experts have helped us create incredible events, tele-classes, webinars, radio shows, videos and blogs all updated regularly. We also support, guide and connect moms via our facilitated on-line support groups as well as our face to face groups run in various cities. In addition to providing a ton of support, we also like to have fun! We run contests, give away cool products, host various events around the country, let you know about deals of the day, part-time work for moms and even casting calls for you and your baby!
EVENT:
Nutrition for Mommy – Eat Well / Feel Well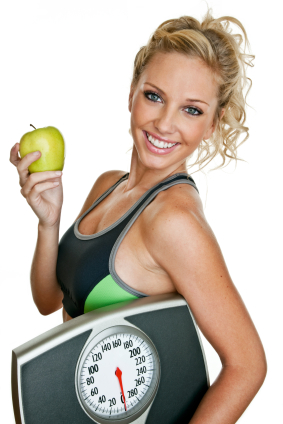 Many moms with babies and young children are struggling with a little extra baby weight and not knowing how to feed themselves with their (now busier) lifestyle.
Nutritionist, *Audra Bursae, ND/ CHC, will provide insight into:
· Surprise foods that are GOOD FOR YOU
· Healthy ON THE GO snacks
· Portions – how much and when
· Quick to prepare feel good meals
*An alumnus of Sarah Lawrence College, Audra Bursae received her doctorate in Naturopathy and Holistic Nutrition. She received her Health Counseling Certification through the Institute of Integrative Nutrition in New York City, the only nutrition school that integrates all of the different dietary theories- combining knowledge of traditional philosophies with modern concepts like the USDA food pyramid, the glycemic index, the Zone, and raw foods. She is also authentically trained and certified as a Pilates instructor through True Pilates NYC, and has worked extensively with Joseph Pilates' protege, Romana Kyrzanowska. She is an advanced RYT-500 yoga teacher through Yoga Synthesis under the highly respected and knowledgeable teacher, Raji Thron and teaches yoga privately and to small groups.
Babies are welcome. Feel free to feed and change your babies at the venue. Worried about your baby crying? Don't be! That's what we expect babies to do!
Rosa Mexicano - Shops at Riverside
390 Hackensack Avenue #60

Hackensack

,

NJ

07601

Tuesday, August 6, 2013 from 11:00 AM to 12:15 PM (EDT)
$30 - Mom and Baby


*Includes Rosa Mexicano lunch, Nutritionist lecture, 1 raffle ticket for SURPRISE prize to be raffled off LIVE at workshop, and - of course - workshop give-away goodies. Registering for any Mommybites event will include you in our weekly newsletter/email mailing list. The newsletter will keep you up to date on new events, blogs, support groups, webinars, teleclasses, nannies, deals, etc. You may opt-out by emailing us: info@mommybites.com
http://nutritionformommy.eventbrite.com/